Name: Bane
Age: Younger than Neo
Location: The level of hell reserved for sodomites....is there such a place? WHO CARES?!
Who referred you: ME, ME, ME
Why you want to join: Cause my sexy shouldn't be contained
Your best feature: Eyebrows
Favourite book: Anything by the Marquis De Sade
Favourite quote: "Evil will always triumph....because good is dumb"




Me looking angsty



*SQUEAL*



Enjoying one of my favourite pastimes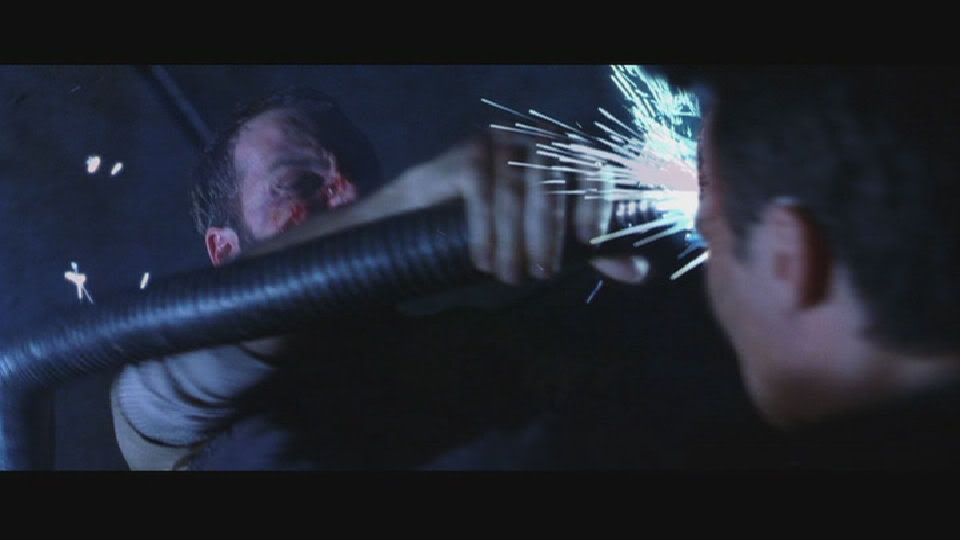 This picture always makes me laugh